Harpal Singh Bajwa
Take the first step towards a healthier you - sign up for personalized training today!
As a health and wellness expert, I encourage people to push their limits and reach their fitness goals. I am dedicated to promoting fitness as a way to improve overall health and well-being.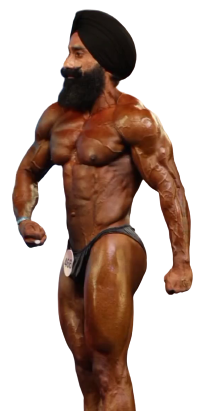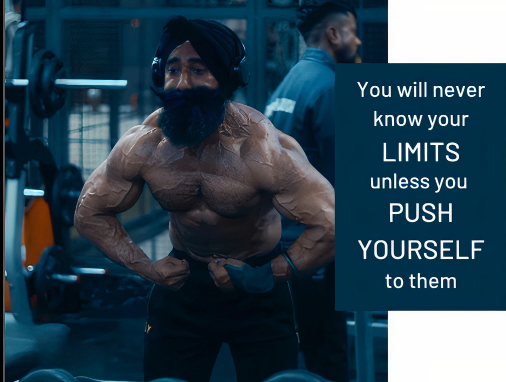 Motivation
Whether you're just starting out on your fitness journey or looking to take your training to the next level, my personalized approach and guidance can help you reach your full potential. I am a certified personal trainer and fitness & nutrition expert with a passion for inspiring and influencing people toward healthier lifestyles. I am committed to providing top-quality fitness and nutrition programs tailored to meet the unique needs and goals of each individual.
ACHIEVEMENTS
Harpal Singh Bajwa is a renowned fitness coach with an impressive track record of achievements in the bodybuilding world. He has won several prestigious titles and awards that speak volumes about his dedication, hard work, and expertise in the field of fitness.
Year of Fitness Coach Experience
Happy Customer with Reference
Contest and Confer Attended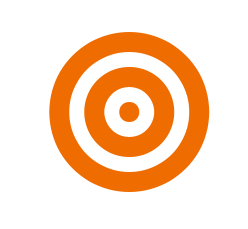 Unlock Your Fitness Potential
Our comprehensive coaching package includes
Personalized training plan
Created by elite trainers and based on your personal needs and goals.
Weight loss tracker
Weight loss tracker assists you in weight control and helps you lose weight or reach your weight goal faster.
Workouts
No-equipment running workouts and easy-to-follow warm-up and cool-down routines.
Personalized meal plan
Nutrition plays a crucial role in training and well-being, so we provide a meal plan tailored to your food preferences, allergies, and health.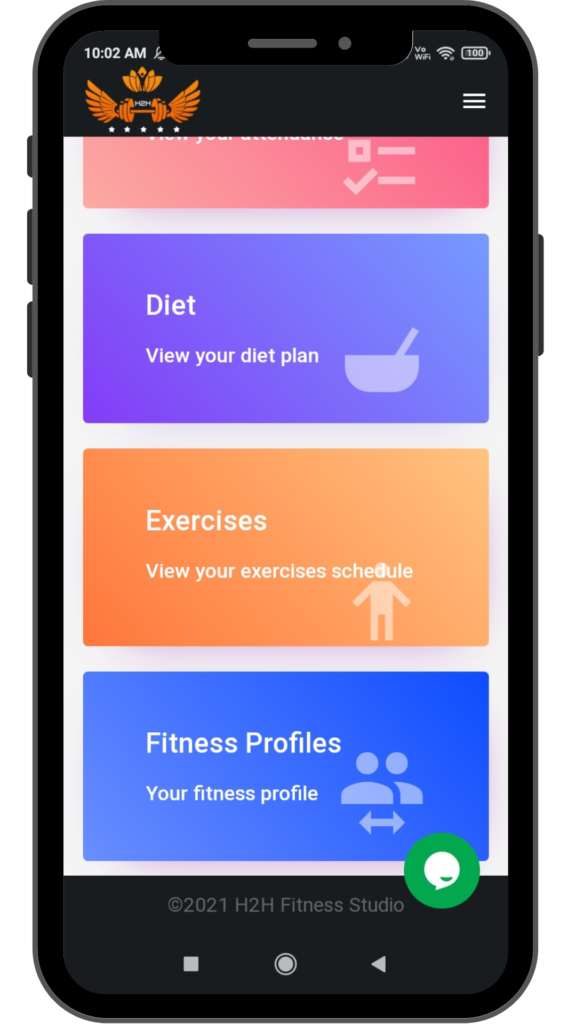 Running tracker
Our app enables GPS tracking, distance, speed monitoring, and activity history to track your free runs as well.
Treadmill mode
The app works with every running surface you prefer. Even on the treadmill.
Audio guidance
H2H guide is a listen-as-you-run audio tool. Guiding you from the warm-up through the run.
Educational content
Science-based daily tips to avoid common mistakes and reach your goals faster.
This one step can be life-changing
Live longer
Our training programs are designed to help you increase your strength, flexibility, and endurance, which contribute to a longer, healthier life. With our expert guidance, you'll be able to build a sustainable fitness routine that will keep you healthy and active for years to come.
Get Desired Results
Whether your goal is to lose weight, build muscle, or improve your overall health and fitness, we have the expertise and experience to guide you toward success. With our guidance and support, you'll be on the fast track to achieving the results you've always wanted.
Improve mental health
Our fitness and nutrition programs are tailored specifically to cater to your needs. Our personalized nutrition plans are designed to fuel your body with the right nutrients to ensure maximum gains and optimal mental well-being.