ABOUT US
Fitness freaks are everywhere, but do they really get the facilities of high-tech machines, experienced nutritionists, or professional yet friendly trainers ?
Most of the time, it is no. 
Unisex H2H Fitness Studio, in Amritsar is striving to provide quality in service and creating an ambience that could be rightly called as a Heaven Studio. Our motive is to stimulate the enthusiast in you that you feel motivated and a loving addiction for the Gym.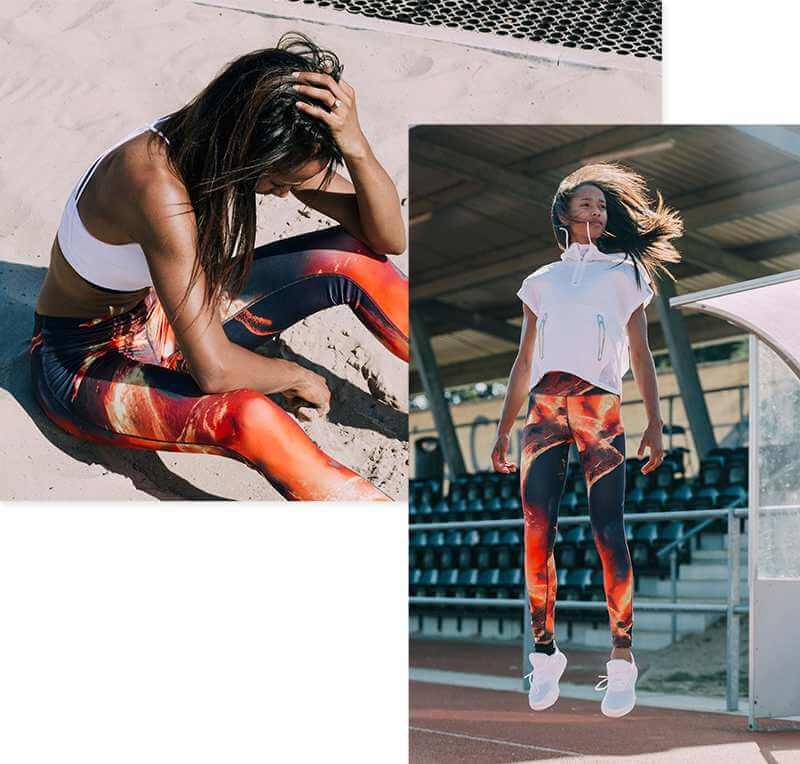 We take our trainee's body goal as our aim and keep pushing you harder to achieve it in the most enjoyable way. We make sure that we ping you about your right meals even when the trainer is not present around, that is, while you are at your work or home.
So, we believe in catering the service in the most customer friendly way.
Even if you are not a Health Fanatic, then a perfect body shape is the dream of many. Body shapes are beyond apple and pear shapes. The women accumulate the fat on the lower body, upper body or body, whereas men mostly have the upper body fat.
Your shape be it either it is your commitment and our service to remain you committed for the perfect body brings the amazing results.
State-Of-The-Art Equipment
Gym Diet Cafe
Cleanliness and Maintenance
Features of H2H Mobile Application
We find it as the best way to motivate and track the progress of the members
Track exercises & daily diet plan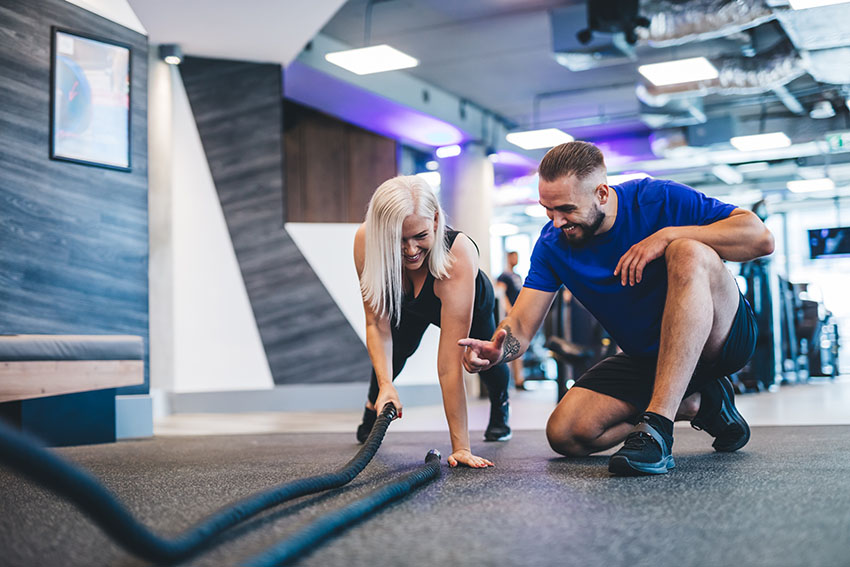 Ease of Communication with Trainer
Push Notifications and Reminders