Diet Plans for Fitness Programs
Diet Plan in Amritsar
H2H Fitness Studio is the best fitness center providing the best gym training in Amritsar, in which we will train you to use the fitness equipment with the right posture and strategies, we can also make a personalized diet plan for you if you need assistance with an expert dietician in Amritsar.
We will provide you with the American Imported tools you can use to do your workout at our gym. Whether you are aiming to lose unwanted weight, tone your body or add some new muscle size our program of fitness training in Amritsar is for you.
You can utilize the different variations of fitness machines under the assistance of expert gym trainers to your advantage with all the fitness exercises. We also have a personalized training program where we help you by planning out exercise for each day, the total number of repetitions, sets, and diet plan to help you succeed with your goal. Best of luck and be sure to stay committed.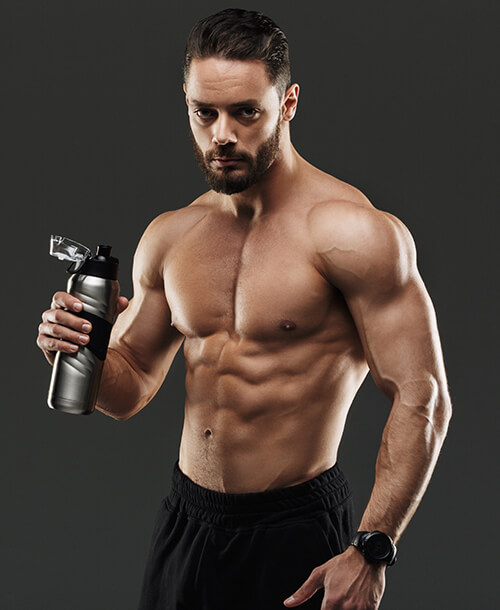 Personalized Diet Chart Created by Experts
Expert Dietitians in Amritsar
Exercises:-
Weight Gain
Weight Loss
Fitness Goals
Transformation
Healthy Diet Plan
Diet Plan for Men
Diet Plan for Women
Diet Plan for Diabetes
Diet Plan for Muscle Gain