Fitness Trainings
This includes your overall well-being and health, instead of confined goals. It helps in improving brain power, prevent diseases, good for relaxation and quality sleep, reduces anxiety symptoms, reduces persistent fatigue, and builds muscles.
Gym Training
This involves the improvement of strength. The significant functional benefits include, increased bone, tendon, ligament strength, toughness, metabolism, fitness and improved cardiac function.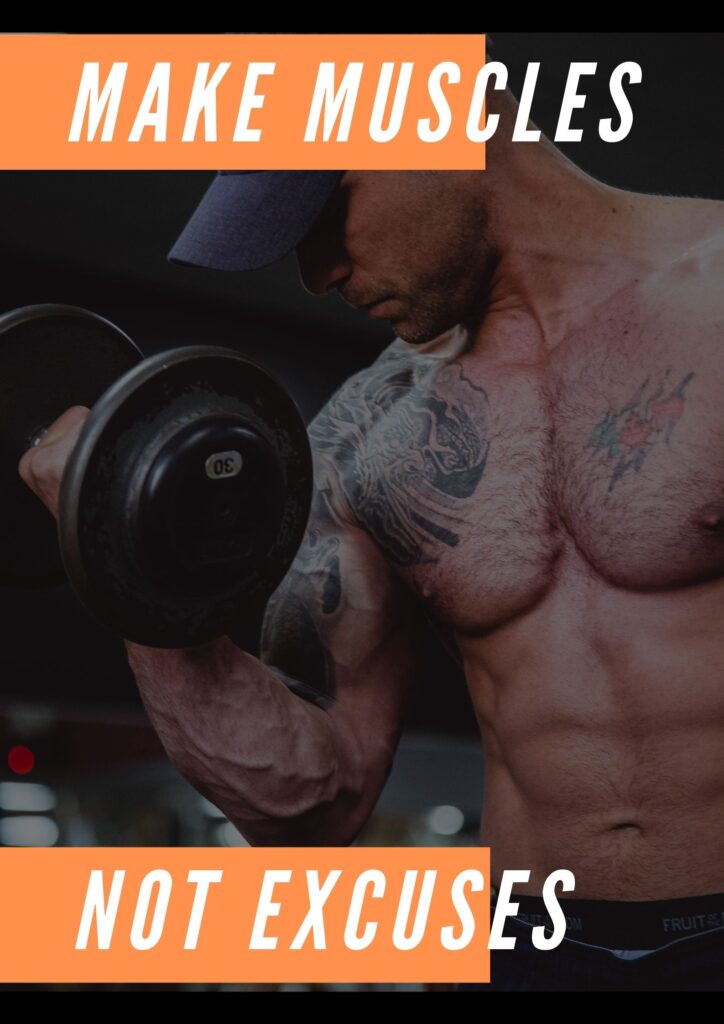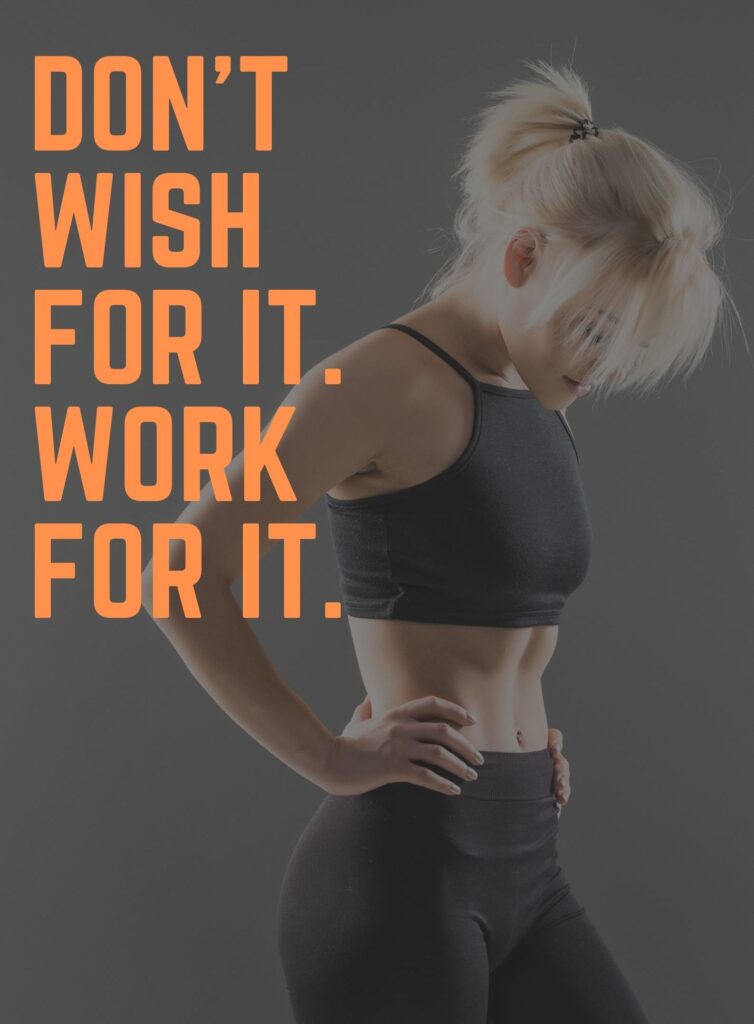 Zumba Spa
An exercise fitness program to burn calories fast. It's a fun way for great weight loss. This program tones your entire body, boosts your heart health, helps you de-stress, improves coordination, and triggers positive feelings throughout the body.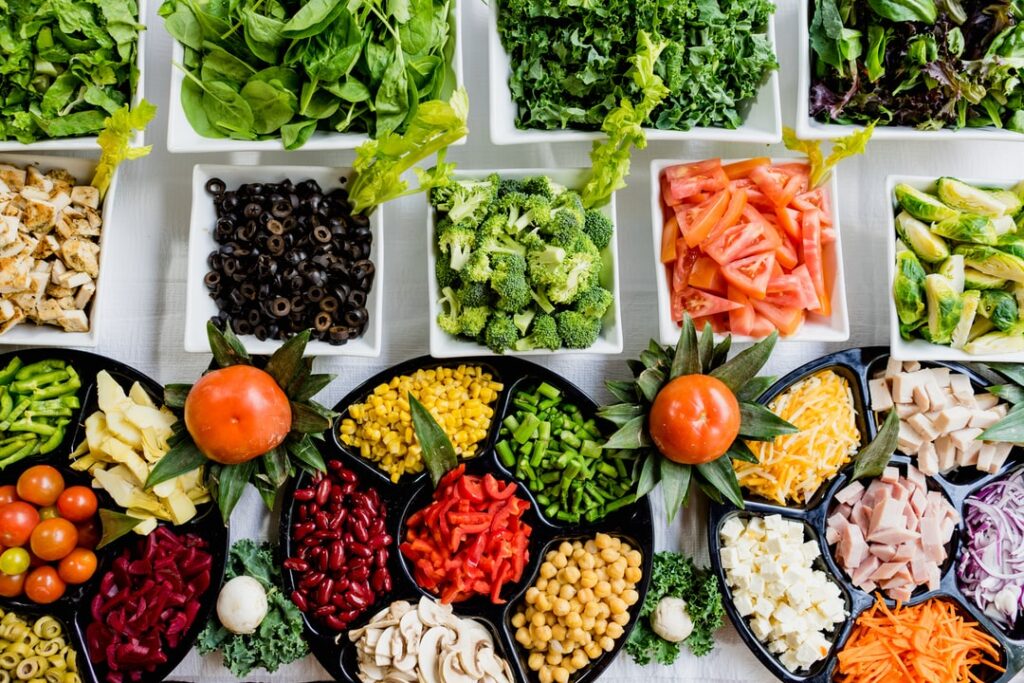 Diet Plans
The plans are fabricated to provide flexibility and control over a diet. This enhances self-esteem, and reduces the anxiety, stress, cancer risk, heart health and prevents stroke.
Yoga Classes
Every type of yoga class is designed to improve your strength, flexibility and strength. It aids in releasing tension in the body, quieten the mind and in relaxation.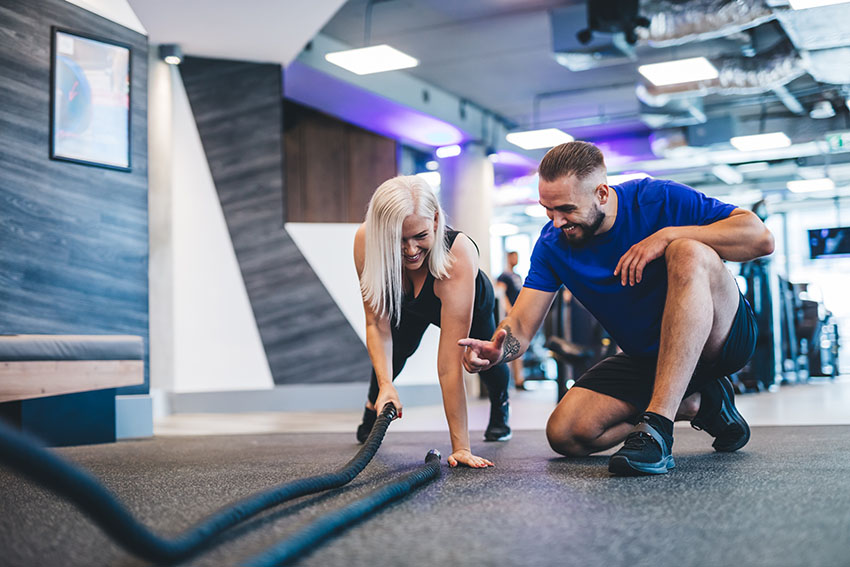 Personal Trainings
A certified trainer will be assigned to the trainee for delivering safe and effective programs. The prescribed exercise will benefit in improving body composition, physical performance, heart conditions and proper health outcomes.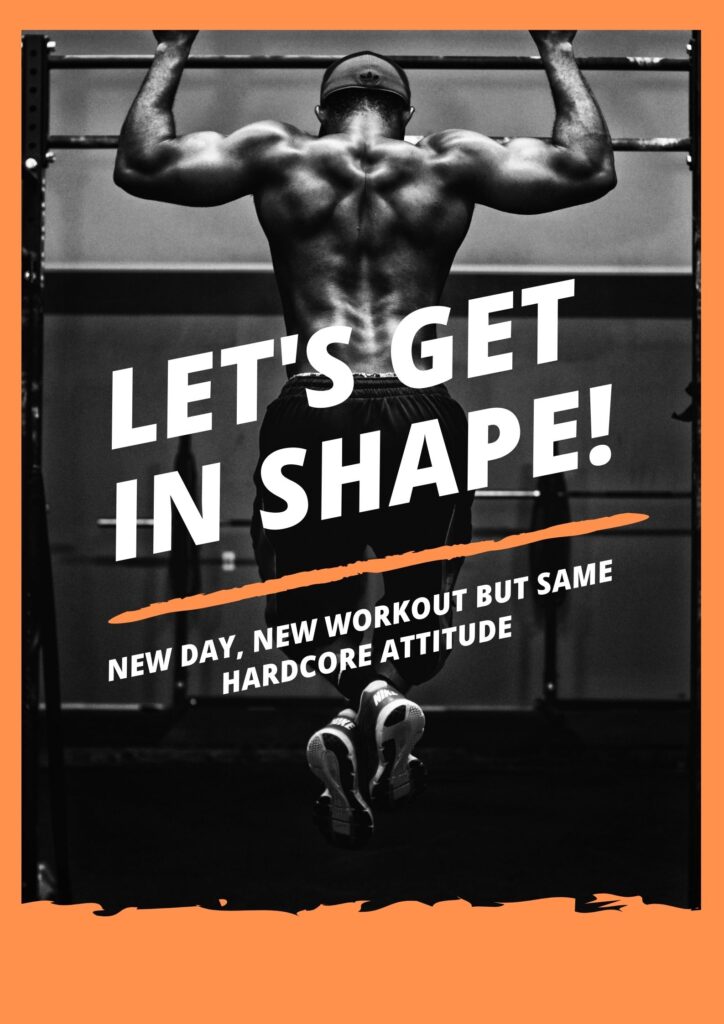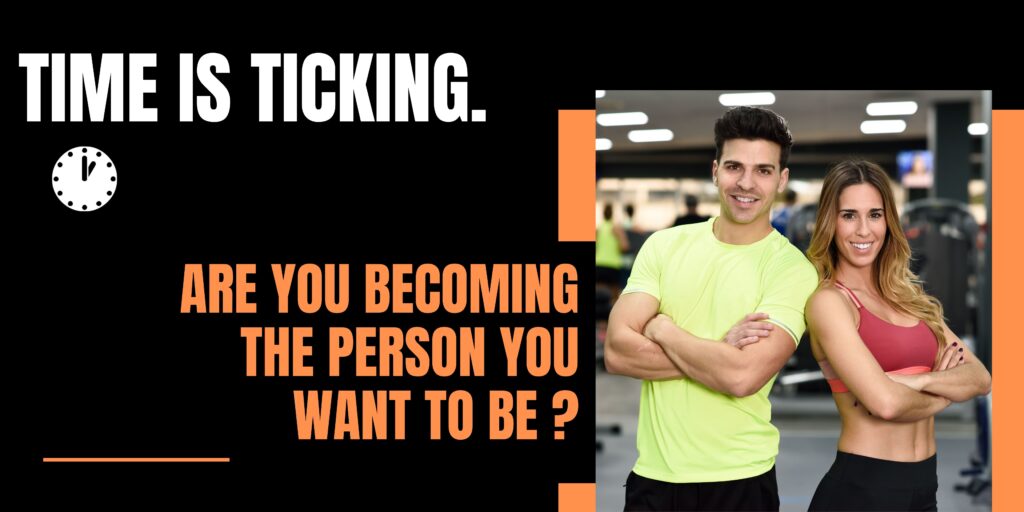 Transformation package
The training program is expertly tailored to your goals. Specifically designed to create a 360-degree fitness assessment. On the basis of your fitness assessment, a detailed eight-week plan will be created by your personal trainer that fits your schedule.
Facilities

Parking

WiFi

Diet point

Steam Bath

Shower

Spa

Locker

Cardio

Cross Fit

Supplement Shop